We are committed to making an impact for our clients, colleagues, and community.
It has been quite the journey to get where we are today.
The events along the way are what shape our organization.
Went door-to-door in two states selling direct to 250 community banks, credit unions, and retailers.

1997

MPI evolves into an inside sales operation which helps start a tremendous growth period.

2000

Before the proliferation of modern CRMs, MPI created a system to support sales and manage the growing client base.

2007

MPI experience growth that required investment in not only more people but also in a larger space.

2009

MPI officially launches an appointment setting and lead prospecting business to help clients streamline the sales process and close more deals.

2017
1996

With a family member's spare bedroom and a old Snoopy phone, the MPI sales team took the business national — essentially overnight.

1999

MPI now has 60,000 retail clients and 13,000 wholesale clients.

2001

MPI started an outbound calling campaign to target banks and credit unions as a way to help create demand generation for the new $1 coin.

2008

As the economy stumbled MPI was now in a position to redefine it's future and start to diversify.

2012

MPI moved to downtown Milwaukee, where we currently are, to attract the next generation of sales professionals.
To drive incremental revenue and create happy customers through meaningful outsourced business partnerships.
We believe that relentless positivity results in strong teams and great work. It is not a coincidence that our headquarters are located in Milwaukee, WI. To many, Milwaukee is known for its award-winning beer and cheese curds (we are not complaining), but the city also offers a diverse and growing landscape filled with hardworking folks looking to help out a neighbor and "get the job done right." We recognize the value of a midwestern work ethic alongside a healthy appetite for fun, which is why our office reflects the city's spirit. We approach every day with a passion for making a positive impact on our clients, teammates, and the communities we serve while remaining committed to a culture that encourages hard work -- with a side of cheese curds, of course. Browse our open positions so you can join our team!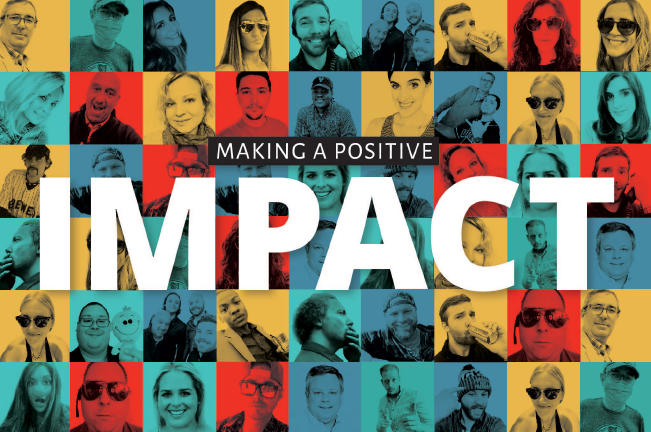 Fill out the form below

&
we will be in touch