Dig in to learn more about the power of outsourced sales + other sales strategies!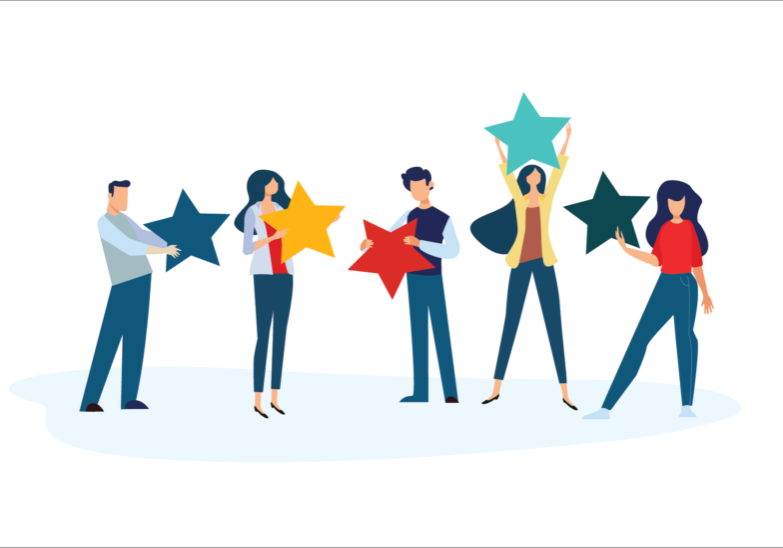 The Role Customer Experience Plays In Sales Success
The role of customers in any business can often be forgotten, however they are crucial elements to the longevity, success, and future of your business. The customer experience begins as soon as someone discovers your brand, therefore every interaction and...