Dig in to learn more about the power of outsourced sales + other sales strategies!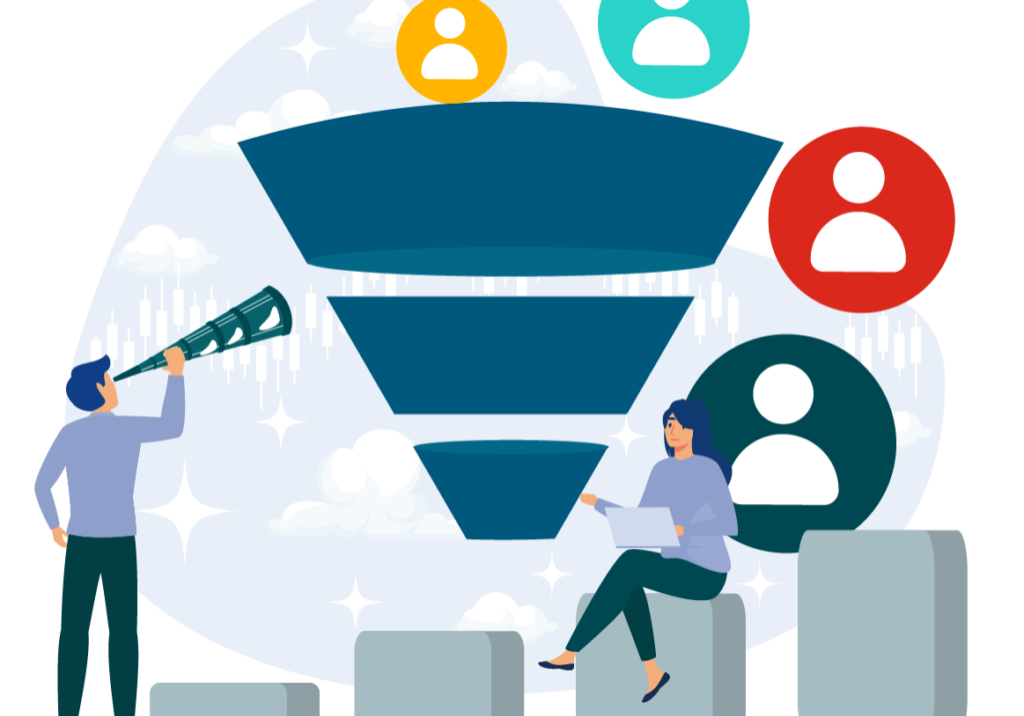 Diagnosing B2B Business Pain Points: Do You Have A Sales Problem or A Lead Generation Problem?
Lead generation and sales play a significant role in all organizations. The ability to generate leads and successfully convert them into a sale impacts the growth and future of an entire organization. Frequently, people encounter obstacles within their lead generation...