Dig in to learn more about the power of outsourced sales + other sales strategies!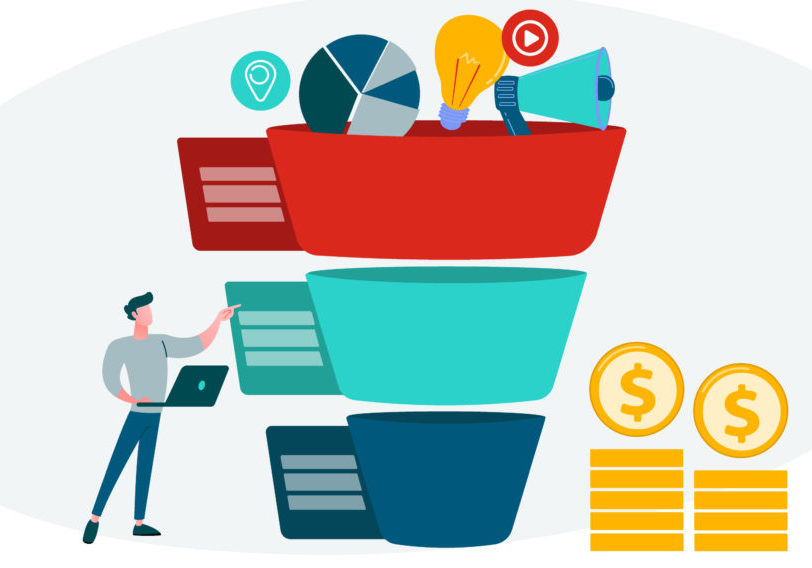 Factors of Success: Current Sales Process
At MPI, we believe that nine key factors contribute to the success of any outbound calling program. We've already covered list quality and quantity, message, and nurture, as the first three factors that contribute to a successful outbound calling program....