Dig in to learn more about the power of outsourced sales + other sales strategies!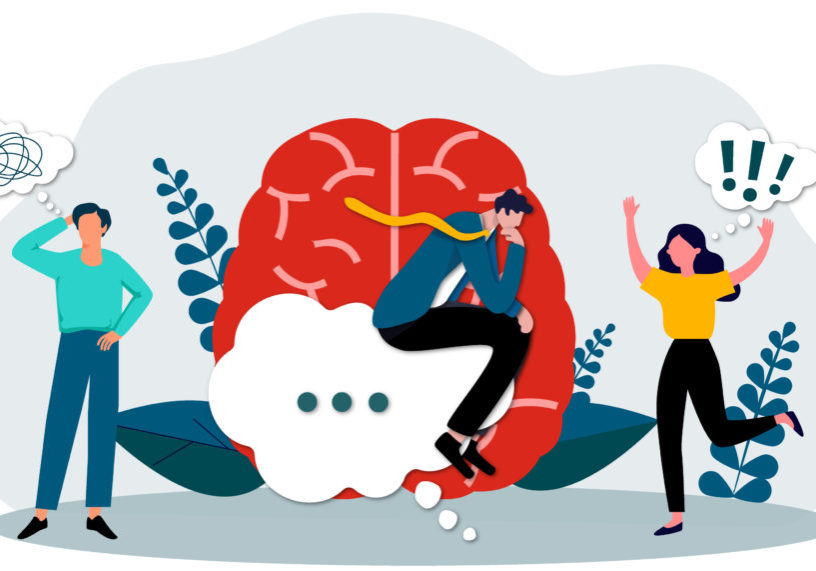 Skeptic to Interested to Excited: The Emotional State Behind the B2B Buyer Journey
We've all been in the buyer seat before and gone through the various phases of a sales process. Have you considered the mental or emotional stages that go with the buyer journey? You're likely already familiar with the buyer journey...