Dig in to learn more about the power of outsourced sales + other sales strategies!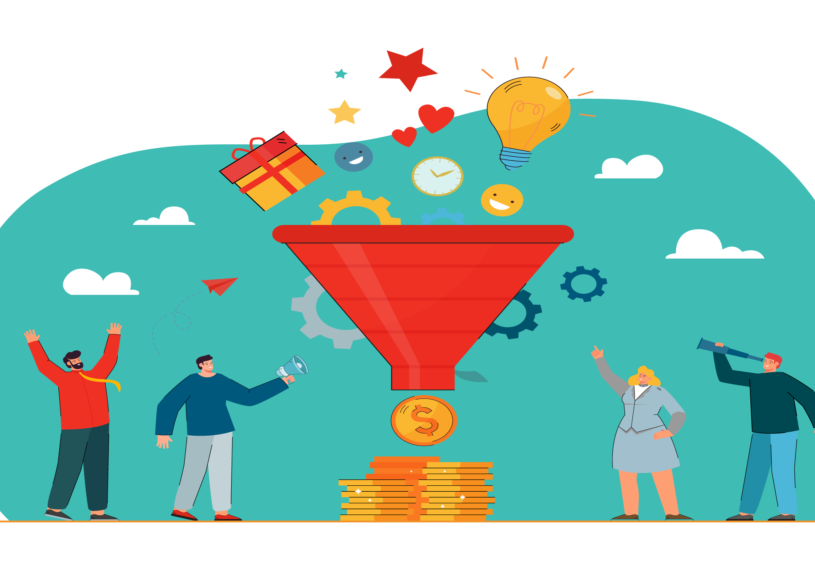 Marketing for your business: Build a steady stream of leads
When it comes to generating leads there is one cold hard truth: you will run out of personal referrals. The reality is, you should work personal contacts and referrals while also working cold leads. Those non-existing relationships could be qualified...