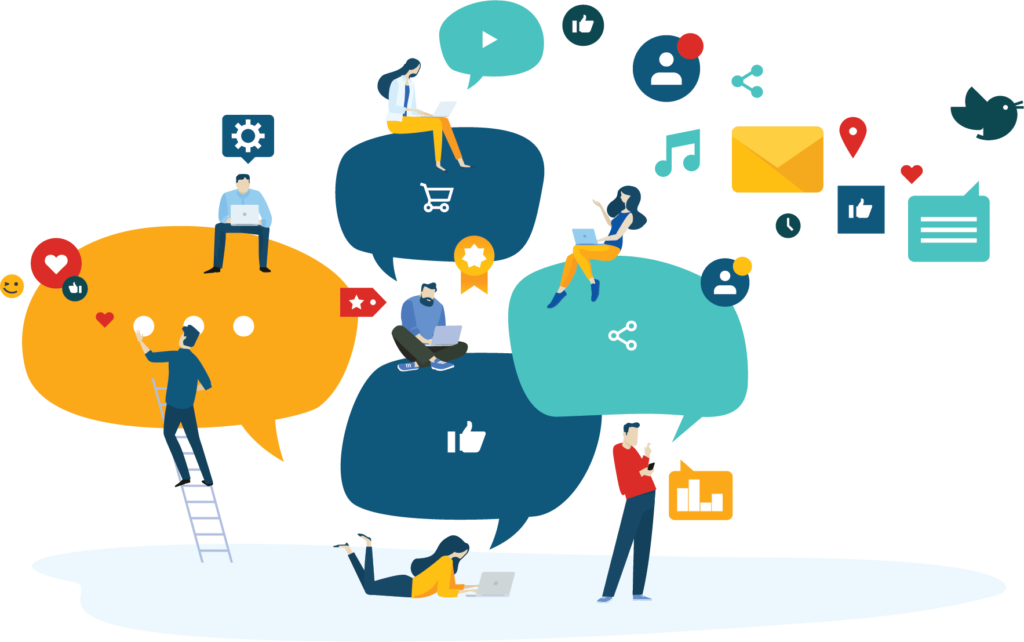 At MPI we believe that both understanding social media's role in the business landscape as well as how to successfully leverage social media, is essential in your marketing strategy.
With the B2B world ever-changing, and technology becoming increasingly coveted, the world of business has had to revolutionize to adhere to the new demands of its consumers. Markets are amplifying in many industries, making the competition fierce and cutthroat. Differentiating yourself has become an essential factor in business success and creating a competitive advantage in a crowded market.
New Opportunities in Marketing
Social media is a tool that should be leveraged by everyone with a business, whether it be new, just starting out, or established with years of successful operations. Choosing to continue on a path with little to no innovation can not only hurt your business but can sooner or later, cause it to fail.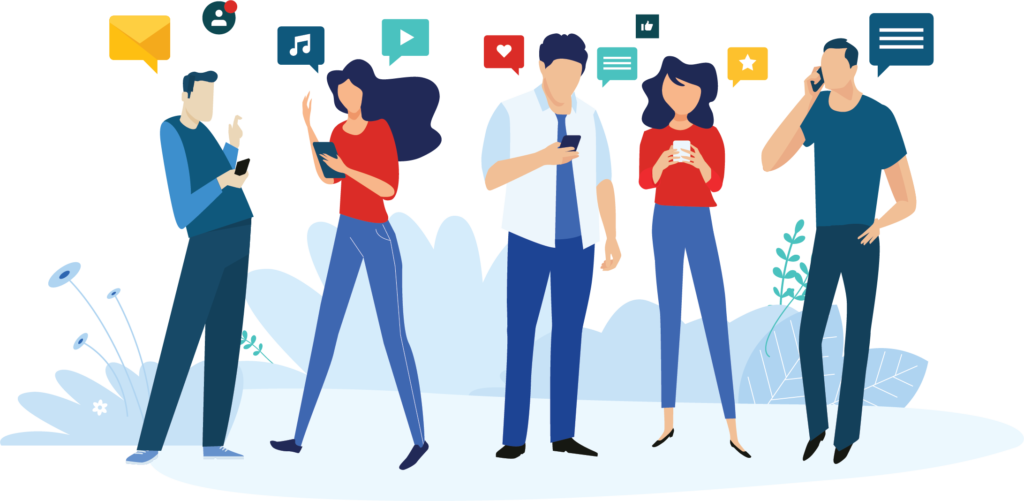 In the past couple of years, social media has taken over the way many of us look at technology and communication. It has opened many doors for individuals to communicate and share things with friends, family, and people they may have not otherwise met. With billions of social media users around the world, social media has transformed the way marketers promote and advertise their brands, communicate and connect with consumers, and ultimately build and grow their businesses. 
According to Forbes Advisor (1)
Social media is used to reach customers by over 70% of businesses
Over 70% of social media users purchase something found on social media
In 2023, 4.9 billion people worldwide use social media
The potential for growth and reaching customers through social media platforms only continues to develop as marketers navigate in this new era in business. As of now, here are some of the opportunities created by social media:
Targeted Advertising – Reaching specific audiences has been made so much easier through targeting on social media platforms. Using this feature can be most beneficial when running paid advertising campaigns. This can also be done when determining which platform to post content on. Each platform's demographics vary, meaning one may appeal to a younger audience whereas one may appeal to an older audience. Having a more targeted approach can be more efficient and effective in your marketing and lead generation efforts.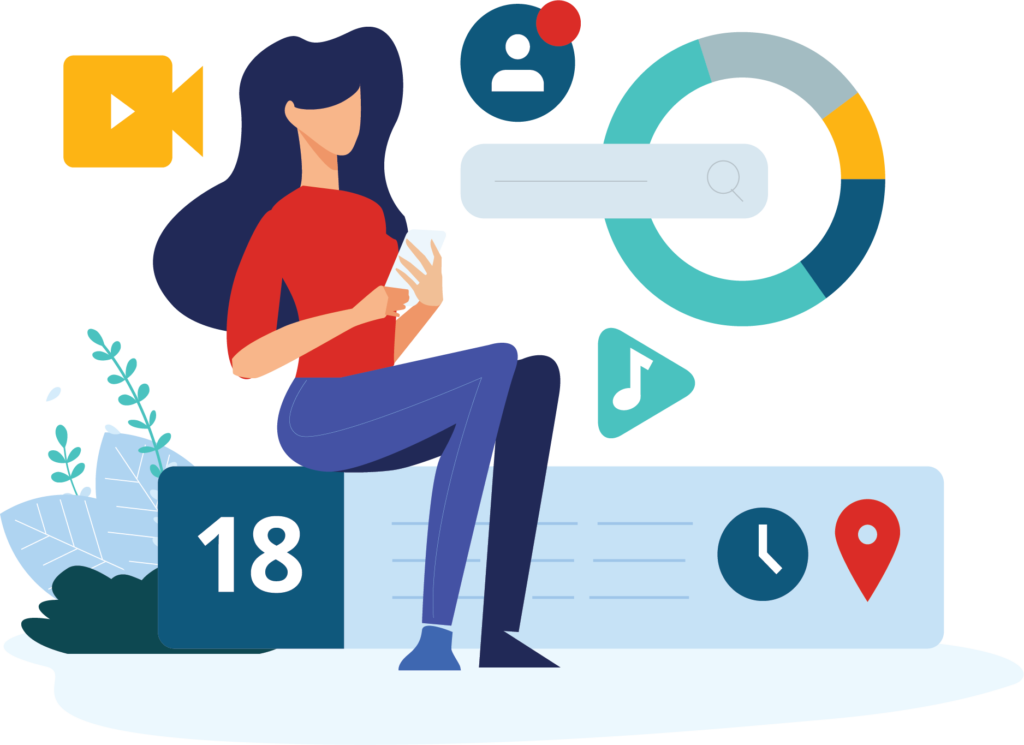 Building Brand Awareness – Social media has many different uses, however, the main use by businesses is to build brand awareness and create an image for themselves. Whether this is through posting content about their business or liking and commenting on others' content, they can increase their brand visibility and attract more followers and/or customers.
Cost-Effective Marketing – A big reason why businesses should and have switched to social media as one of their main forms of marketing is due to its cost-effectiveness compared to its capabilities. It can reach a larger organic audience than traditional marketing methods at a fraction to no cost at all. It is also free and easier than ever to get organic engagement using techniques such as hashtags.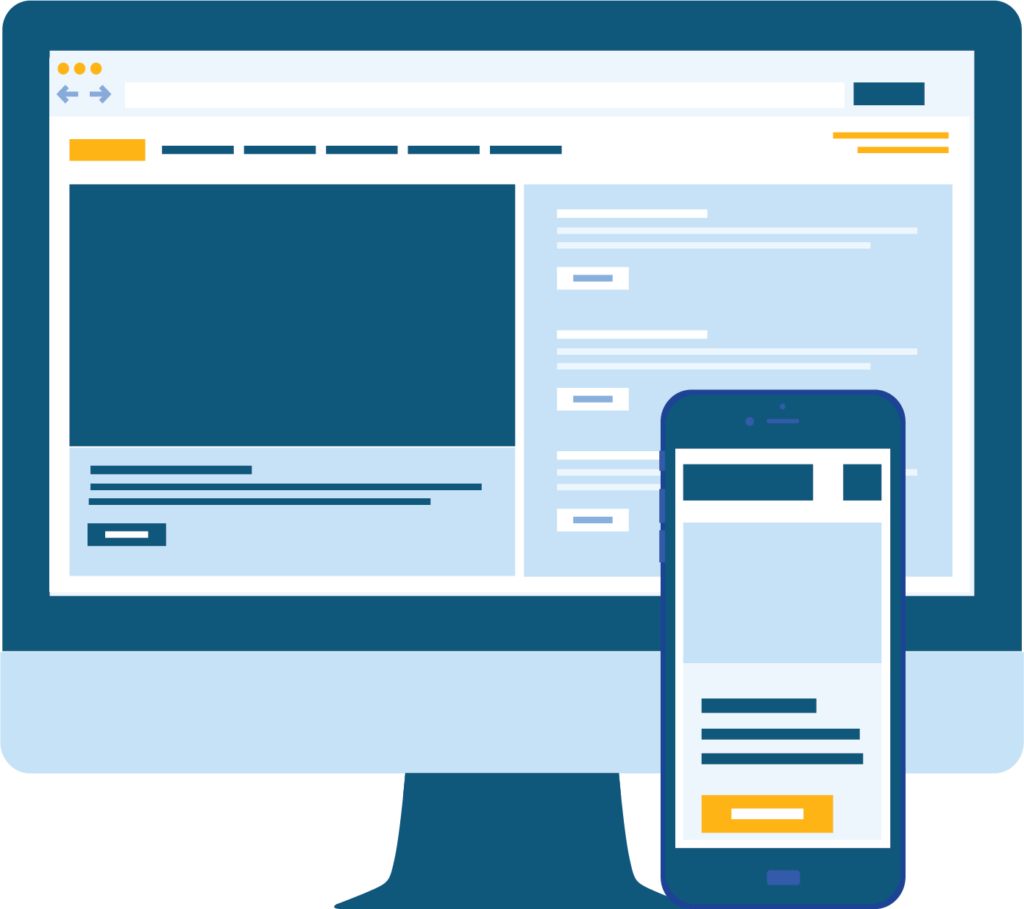 Market Research – Social media collects all kinds of data and analytics that can be used for market research. It can help marketers identify who is interested in their content and offerings and who may not be interested. The information provided through these platforms can fill in gaps and present issues and new ideas that may have been harder to identify in traditional media and marketing efforts.
These are just a couple of broad examples, but these benefits are transformative to not only marketing, but the entire business industry in many ways. The benefits go deeper than just a business — they can be industry and even department specific. There have been new jobs, and even new businesses created solely by and for social media. Just think of all of the people out there that now have the job of being an "influencer."
This isn't something you should wait to take part in. It is likely that many of your competitors are already benefiting from these opportunities right now. If you choose to miss out on these opportunities, you could also be sacrificing your position in the marketplace.
In our next upcoming blog post, we will dive deeper into social media strategies and tips that will better help you and your company leverage the various platforms out there to differentiate yourselves in a crowded market.
Are you looking for a trusted outsourced sales and marketing partner to help you leverage social media? MPI connects with your potential clients to help build brand awareness and generate new leads. Connect with us today to learn more:
1-https://www.forbes.com/advisor/business/social-media-statistics/#:~:text=In%202023%2C%20an%20estimated%204.9,5.85%20billion%20users%20by%202027.