Understanding social media's role as well as how to successfully leverage it, is essential in building a successful marketing strategy that can generate results as part of your business landscape.
As discussed in our previous blog, "The Role of Social Media in Marketing," social media has created many new opportunities as well as changes for marketers and the way they identify and reach their audiences. However, these opportunities aren't always optimized accurately and can end up not providing clear or impactful results. In this article, we will discuss in detail what tools and tips you can begin using today to leverage social media as a successful part of your marketing strategy.
What platforms should you be using?
There is no specific answer to this question besides that it really depends (sorry!). It depends on what product or service you are offering, who your audience is, where they are located, and much more. Many times, it is easy to choose the social channel you are most familiar with or the one you think is the "most popular", however selecting which social channels you want to be on can be a strategy within itself. Even if you are using social media to increase brand awareness, if you aren't utilizing the right platforms, you may not reach the right audience and therefore won't make an impact.
Tips for choosing the right platform
Identify your audience before choosing your social channel(s). Audience demographics can provide you with the insights you need to better determine which channel will most effectively reach them.
Research what your competitors are doing. What social channels they are on? Are they receiving high views, interaction, and engagement rates?
Always stay on top of what social platforms are out there and what new ones are becoming increasingly popular to create a competitive advantage and stand out from others.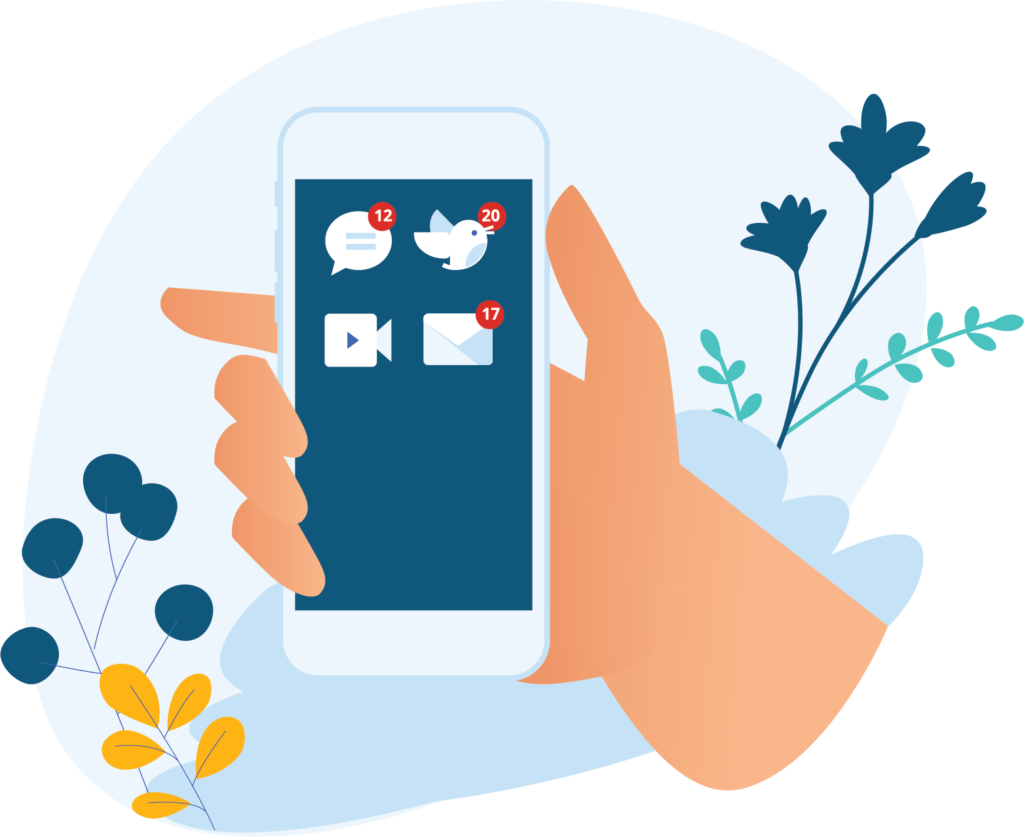 What content should you be posting? (1)
Another important factor in being successful on social media is the content you post. Businesses on social media are different from an individual's personal account. Clients and customers have higher expectations when it comes to what you are offering and the information you are sharing. You should be posting quality content that is beneficial to your viewers, whether that means educational or insightful or fun, and upbeat, it needs to be something that draws in your audience and keeps them following.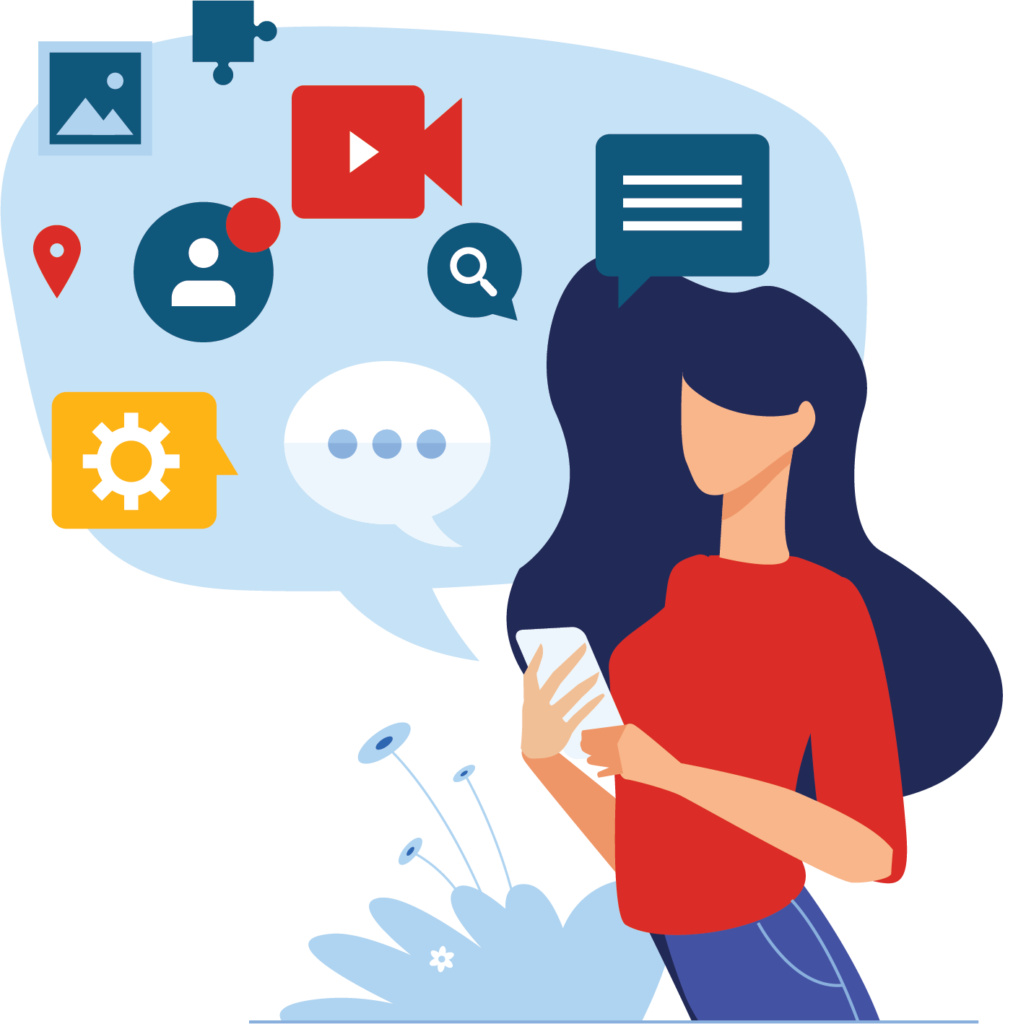 Make sure you are consistent in your outreach. Having a consistent voice amongst all platforms. Your LinkedIn should convey the same message as on Facebook, Instagram, Twitter, and so on. Staying on brand is another important consideration in your reach. Although social media can be a tool with lots of fun trends and content ideas, the content your brand puts out should contribute to the overall goal and message you have for your business as a whole.
One of the many benefits of social media is that you can use content to promote your brand.
Content Ideas (1):
Promote the content on your website- Although you can post unique content on social media, you can also drive traffic to your website by sharing content that is posted on your website. This can include blogs, whitepapers, case studies, etc.
Company information – It can be difficult to come up with new content ideas, but it can be as simple as sharing information about your company. There are many different aspects of a company: history, culture, values, mission, vision, and so much more. There are even product or service updates, a welcome for new employees, employee achievements, events, and the list can continue. This information can be a great source for people looking to learn more about your company as well as current and future employees.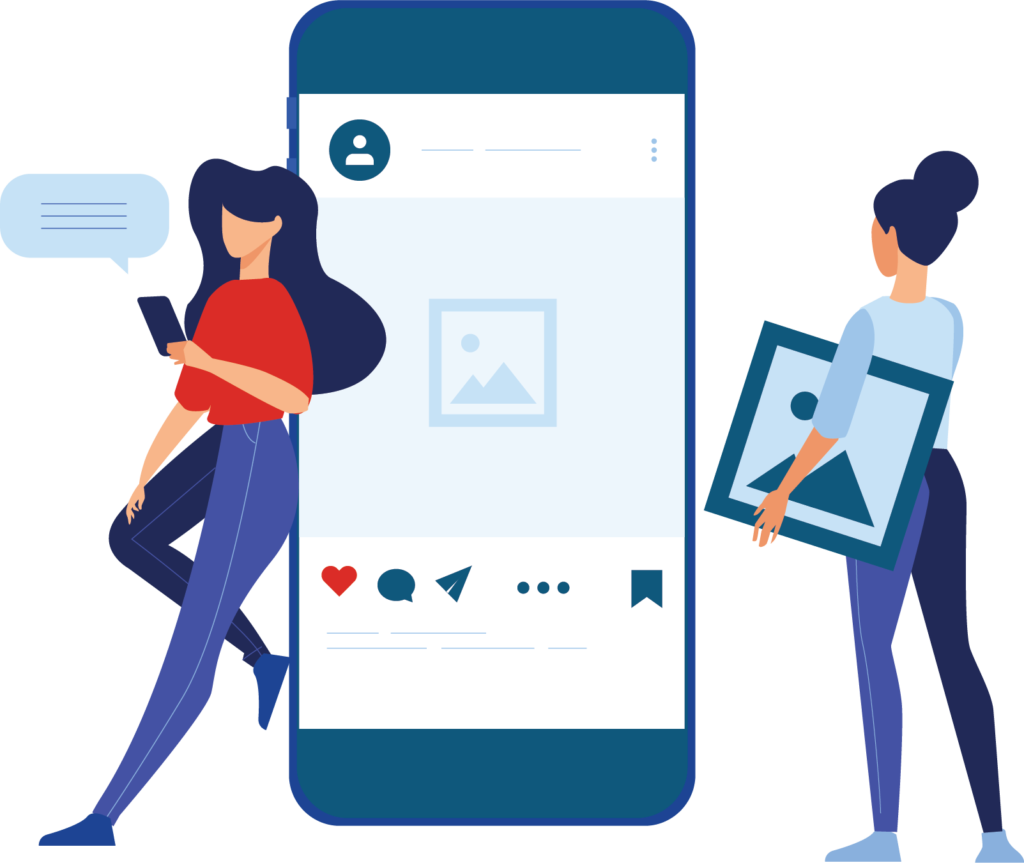 It's okay to keep it simple- Posting quality content doesn't always need to be something that is overly time-consuming. The main goal for many businesses is to create brand awareness and stay relevant. Long or detailed posts can take time and therefore impact the frequency of your postings. It's okay to share simple posts such as testimonials, quotes, polls, achievements, company news, etc. amongst longer posts.
Thought Leadership – No one should be talking about themselves or selling all the time. In order to build trust and position your company as an industry leader, creating posts that provide relevant information about trends, best practices, or tips can go a long way in creating engaging content.
Tips for Success
Interact with followers and other businesses- Posting content isn't always enough to increase brand awareness, it is important a business is interacting in other ways on platforms such as connecting/following other businesses and liking, commenting, and reposting their content. This can increase brand visibility and could potentially lead other businesses to repost some of your content for their audience.
Post a variety of content (1)- As discussed above, there are many different things that can be used as content for your business's social media. It is important that there is a variety of content being posted on your page. Rather than constantly posting a photo, incorporate a video, or an animated visual. According to Forbes Advisor, short-form videos are one of the most engaging forms of content on social media (2). This can maintain engagement and attract more interest in your brand and your message.
Encourage employee engagement on social media- Employees can be a big part of social media success. They can increase engagement by viewing, liking, and commenting on company social media posts. Employee interactions can encourage others to interact and increase content visibility to a wider audience.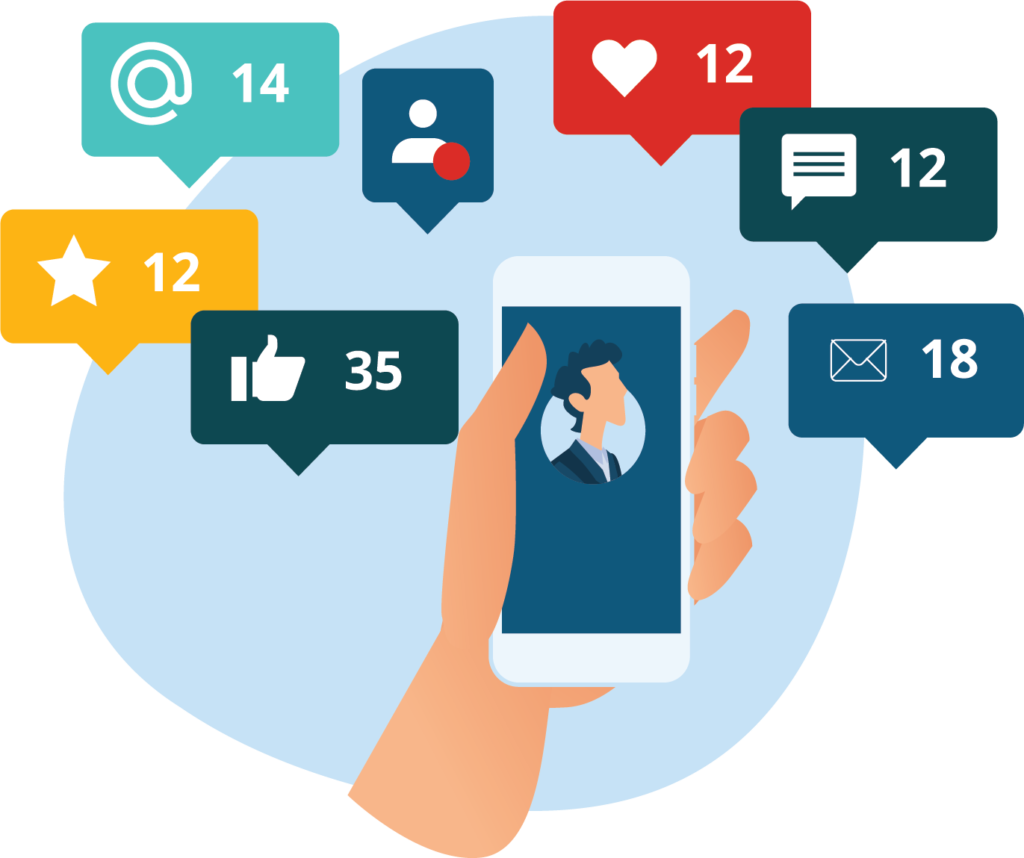 If you liked this article check out some of our other articles here: MPI Blog
Missed our previous blog? Check it out: The Role of Social Media in Marketing There are tons of other things businesses can do to stand out in a highly competitive market that is not on social media. To find out some of our tips, read "How to Differentiate Yourself in a Crowded Market."
Are you looking for a trusted outsourced sales and marketing partner to help you leverage social media? MPI connects with your potential clients to help build brand awareness and generate new leads. Connect with us today to learn more:
1-https://blog.hubspot.com/marketing/facebook-post-ideas.
2-https://www.forbes.com/advisor/business/social-media-statistics/#:~:text=In%202023%2C%20an%20estimated%204.9,5.85%20billion%20users%20by%202027.