Inbound and outbound sales are commonly used in the B2B world. Whether you are taking or making the call, both are key in optimal sales strategies. But what is the difference between inbound and outbound sales?
Inbound Sales
Inbound sales is when a customer is actively looking for a product or service. They know they have a problem or pain point to solve and they are seeking the solution. They might come to your business via web search and view your website or social media. They might also be referred to you from one of your current customers. Whether they choose to email or call you directly, this can be qualified as a hot buyer qualified lead. According to CallSource, "56% of calls that come into your business are viable leads." (1)
Outbound Sales
Outbound sales involves businesses making first contact to prospective clients. This "cold" outreach typically includes calling and email to see if the prospect has a need for a certain product or service. Outbound calls can also be a beneficial strategy used by businesses to create awareness of their brand and their products/services, so even if there isn't an immediate need, the company's name can come to mind when the need arises. Unlike inbound calling, it can be difficult to generate and qualify leads. Businesses rely on social media, paid ads, direct emails, search engine optimization, and more to find and qualify potential target leads. (2) There are a lot of components that make up outbound sales: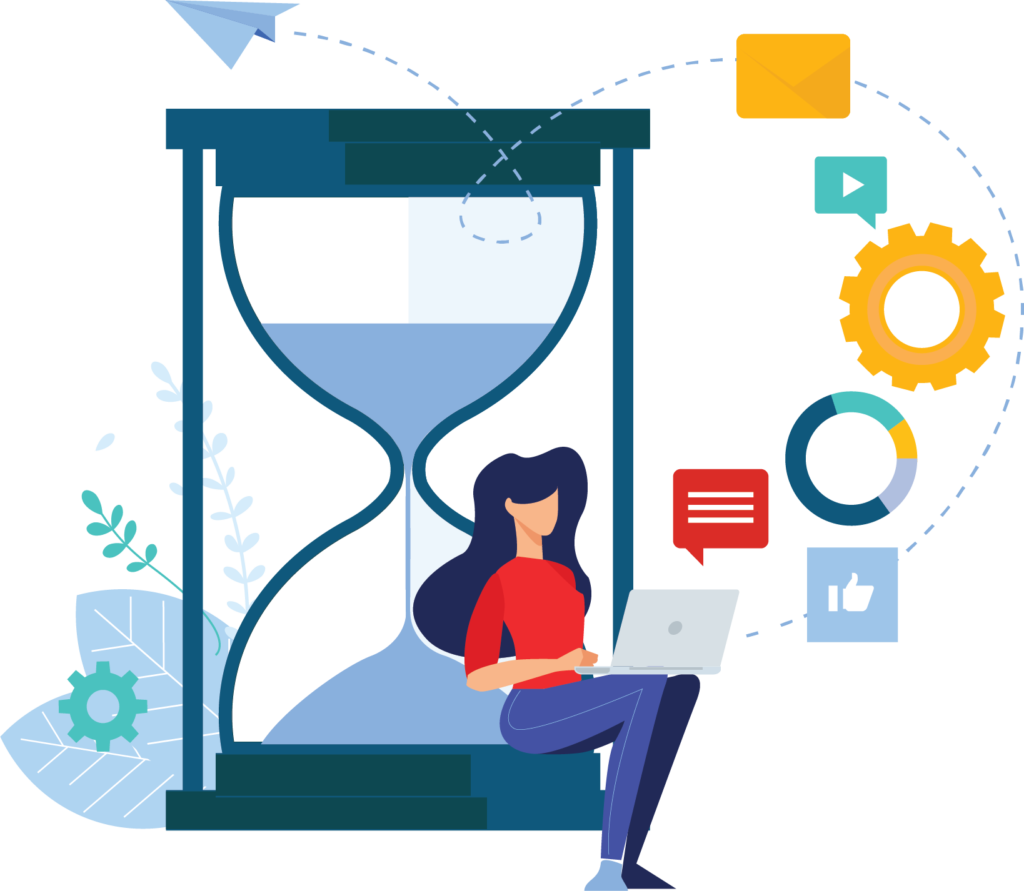 Strategy and repeatable process to get buyers through the pipeline
Understanding of the industry
Persona development
Targeted messaging to hook in the buyer quickly
Supporting marketing materials for all stages of the buyer journey
While outbound sales might be more difficult and time consuming, it is a crucial element to any business' sales strategy. Without new business coming in on a consistent basis, there is no hope to scale and grow. Waiting for them to come in as an inbound lead can be a hit or miss approach to growing your business.
Outsourced Inbound and Outbound Sales
Many businesses have an in-house sales team, however some choose to outsource their sales by hiring a company or sales force to make and receive their calls for them. Here are some benefits of outsourcing sales:
Cost effectiveness- Outsourcing can be a more affordable option than in-house hiring, due when the all-in cost associated with hiring, training, equipment, vacation, salary, commission, and other employee expenses are all evaluated. If you look at hiring an experienced team of salespeople, the salaries alone can typically be more costly than an outsourced hire.
Productivity- By hiring a sales team to take care of a part of your sales cycle, like the outbound lead generation part, you don't have to worry about monitoring your sales team if they are meeting quotas in this area and figuring out what's not working. You can instead focus on other areas of your business and leverage your outsourced partner's experience to troubleshoot any issues to drive results.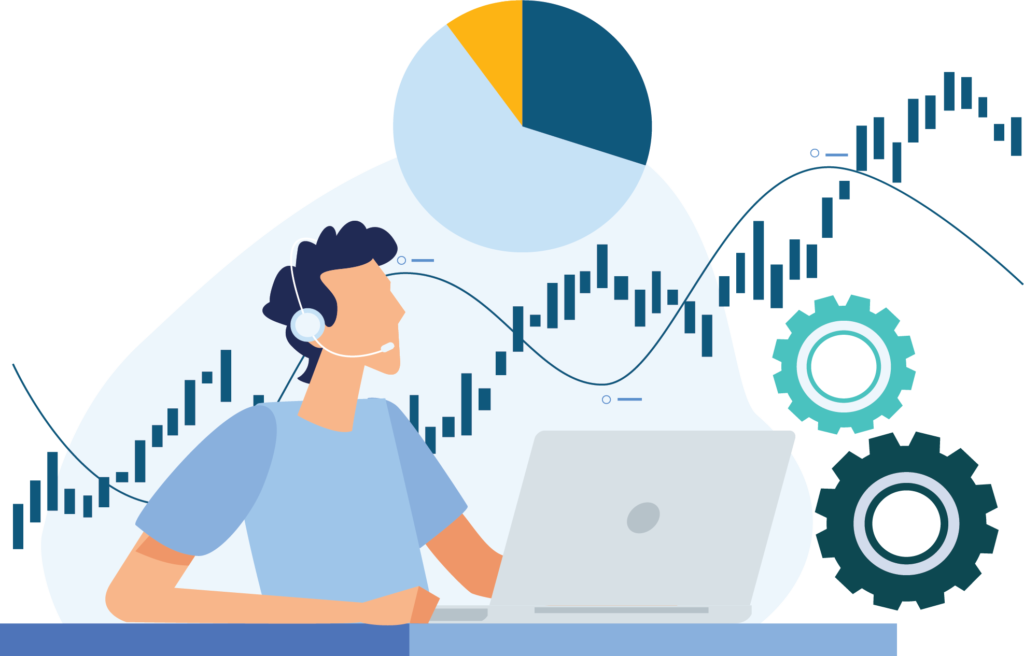 Follow-Up- Following up can be one of the biggest differentiators of an in-house sales team versus a third party. With a smaller staff and less resources, it can be difficult for in-house teams to properly follow up with prospects, therefore increasing the risk of losing them as a potential customer. Outsourced teams typically leverage technology and process to follow up regularly with leads.
Things to think about for Inbound and Outbound Sales
Customer service is key- Whether a person has a problem, question, or requests more information regarding your offerings, you should always deliver your best customer service. Your interaction with that person can define their relationship with the business as well as build long-term customer loyalty.
Have a strategy- Having a strategy for your inbound and outbound sales can create a direction for your calling efforts. Without knowing what you are trying to achieve and how you will achieve it, you aren't likely going to be successful in turning prospects to customers. (3)
Be available- Inbound or outbound, being available, following up, and communicating with a prospect is essential to the relationship your customer has with your brand. Be available if a prospect wants to schedule an appointment or call back. (3) Make sure to create an ongoing communication cadence whether through phone or email. CallSource states, "36% of prospect calls are missed opportunities." (2) Ongoing communication will help nurture leads and keep your brand top of mind when the time to buy comes.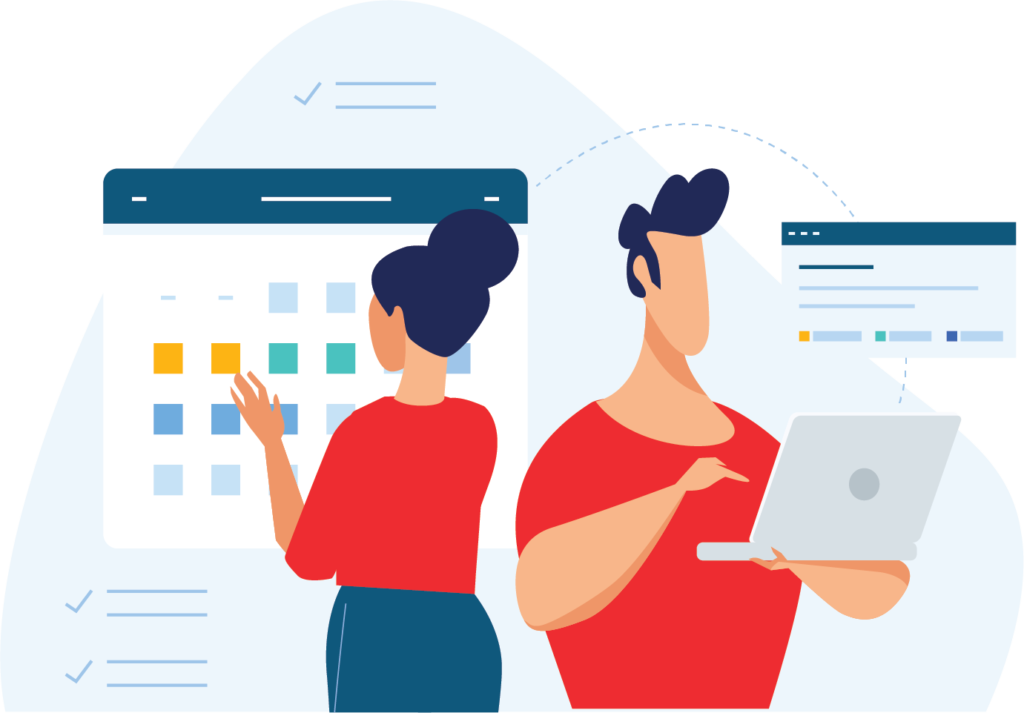 Which one is the better choice: Inbound or Outbound? Both are solid ways to garner new business for your company and a strategy should be developed to make sure both are working alongside each other. There is in fact some overlap because outbound techniques and follow up cadences are the perfect way to keep inbound leads engaged and usher them through the sales pipeline.
Check out our previous blog posts, What is Outsourced Sales? and Inside vs Outsourced Sales: What is Right for Your Business to learn more about inside and outsourced sales and how it can be beneficial to your companies success in sales.
Are you looking for a trusted outsourced sales partner to help you with your inbound or outbound sales? MPI has worked with hundreds of companies, by helping them drive growth and revenue through outbound calling, database building, lead qualification, appointment setting, and 1:1 email messaging to successfully capture leads and fill your sales pipeline. Connect with us today to learn more:
1-https://www.callsource.com/blog/10-must-know-inbound-call-stats-for-home-services-companies/#:~:text=Just%20over%20half%20(56%25),is%20going%20to%20your%20competitor.
2-https://keap.com/business-success-blog/marketing/digital-marketing/how-to-get-qualified-leads.