The role of customers in any business can often be forgotten, however they are crucial elements to the longevity, success, and future of your business.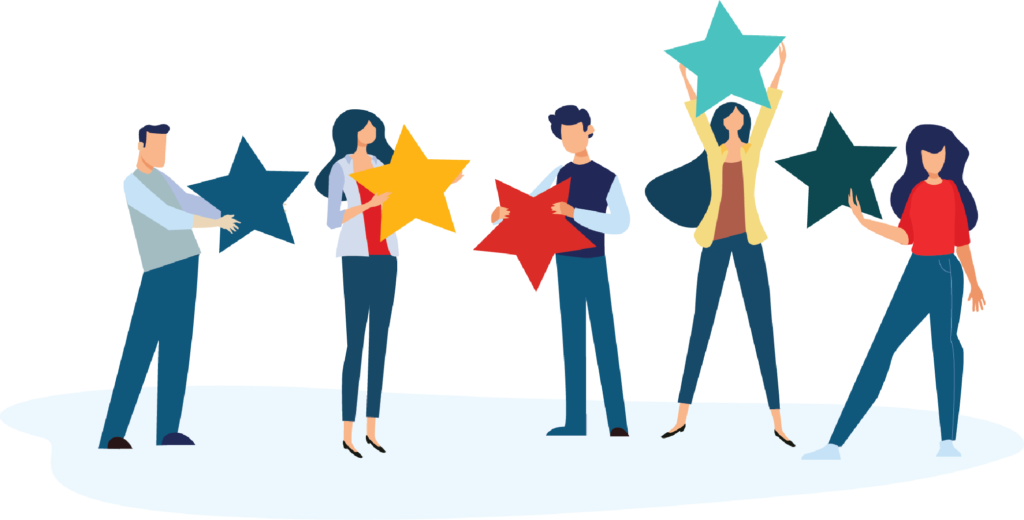 The customer experience begins as soon as someone discovers your brand, therefore every interaction and step of the way matters. It's more often thought of and talked about in the B2C world, but it's extremely relevant in the same ways for B2B. Whether it's clicking on your website, coming across your social media, or even purchasing one of your products, it's important to take a step back to look at what the customer is experiencing with your brand, products, service, and more. (1)
"We see our customers as invited guests to a party, and we are the hosts. Its our job everyday to make every important aspect of the customer experience a little bit better."

-Jeff Bezos
The Impact of the Customer Experience
Some of the leading contributors to your success are regularly affected by the experience customers have with your brand. According to Forbes, the customer experience is of large value to many companies and can drive: (2)
Revenue by having a customer experience mindset
Outperformance of competitors
Chances of a customer staying loyal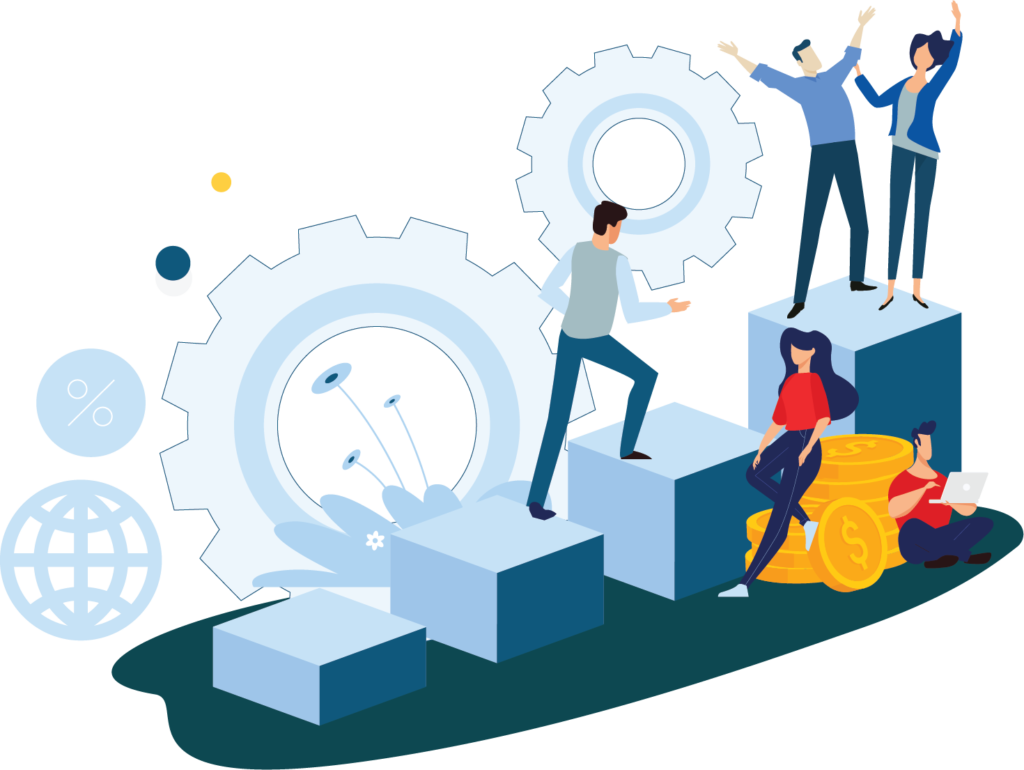 The First Impression
After the first interaction a customer has with your brand, a relationship has been created with that brand. That initial impression sets the stage for your relationship and whether the customer decides to continue with the relationship can be dependent on if they had a positive or negative experience with your brand.
The Ongoing Relationship With Customers
Although the first impression plays a big role in forming a company-client relationship, it is the ongoing relationship that forms a loyal customer. Keeping a loyal customer isn't always easy, however, with the right relationship maintenance, it can be done. Here are a few recommendations that will keep your customer coming back: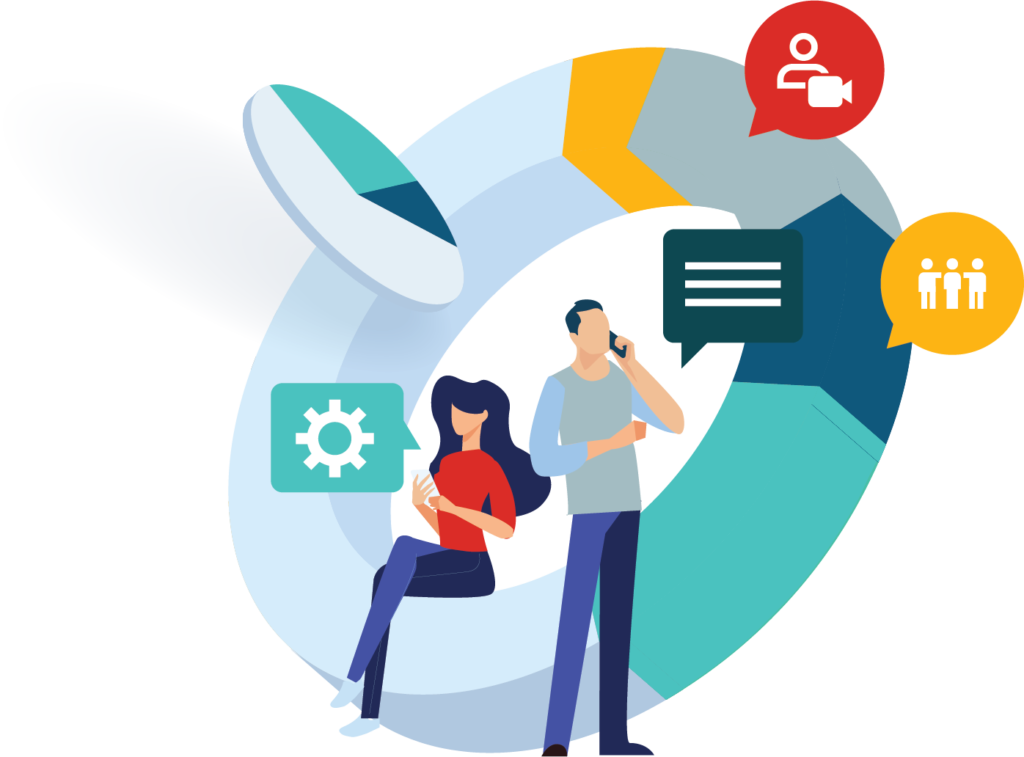 Conducting surveys monthly or yearly, can be a great way to find out how your customers' experience was with your brand. It can also indicate if you are doing something well or maybe something you need to improve on. Use the information and compare it with previous surveys to continuously improve the customer experience.
Good customer service can be a big contributor to a loyal customer. When you are able to help them through answering questions or solving problems for them, you are more likely to create a connection that will keep them coming back to you and your brand for products or service(s). (3)
Never stop improving and looking for new ways you can improve the customer experience. Do this by putting yourself in the shoes of your customer. Go through a call with an SDR. Did the messaging relate to you? How did they make you feel? Take a look if you would honestly choose to take the next steps. (1)
After the Sale, keep building on the relationship with your customer even after the sale is complete. Follow up and get their feedback, keep them up to date on new products or services, and become a trusted industry resource for them even if you just check in from time to time so your company will stay top of mind when they have another need or project to complete.
Things to Remember In Your Next Sales Pitch
Create an emotional connection with your prospect. According to Forbes, 85% of companies outperform their competitors when having some sort of emotional connection with their customers. (2)
Create a personalized experience for your customers. In life, people want to feel special or like they matter to you. When a customer feels like you care about them and their business, they are more likely to close on the initial sale as well as become a loyal customer or even a referral partner.
Know who you are talking with; know their wants, needs, objectives to better service them as an individual. If what you are saying doesn't relate to them or show them how they will benefit they will likely not continue with your brand. Do your research and be relevant.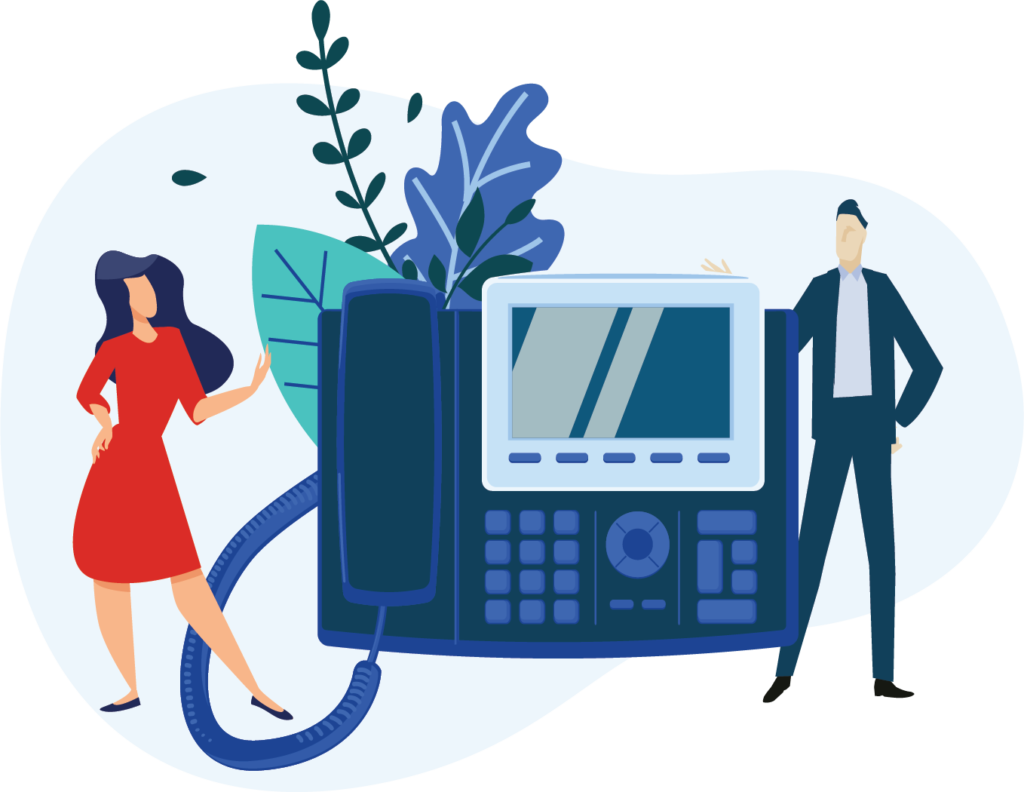 Check out our previous blog posts, 6 Ways to Amplify Customer Delight and Building Authentic B2B Relationships to learn more about how customer relationships contribute to a company's success.
Are you looking for a trusted outsources sales partner to help you build relationships with customers? MPI connects with potential clients daily through sales and marketing strategies that help build customer loyalty and relationships. Connect with us today to learn more: