LinkedIn is an essential tool, used by many businesses. Why? Because it's designed for businesses and people to meet, work, define their brand, and build relationships with each other.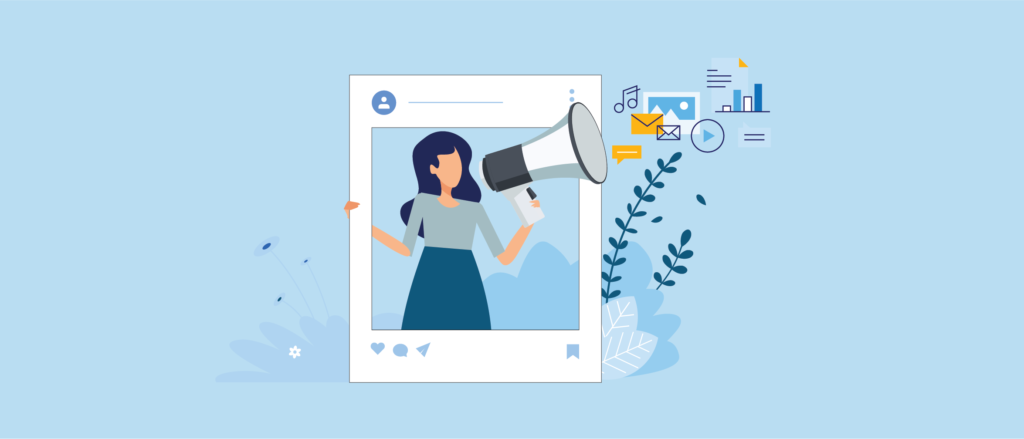 With over 59 million companies and over 850 million members on LinkedIn, it is crucial businesses are actively taking advantage of all the B2B marketing opportunities present on the platform in order to successfully differentiate themselves from the competition.
Why Use LinkedIn?
According to LinkedIn, engagement and growth rates are much higher than those of traditional media resources. (1)
An ad on LinkedIn gets 4 times higher engagement and views than a traditional email
Pages that post weekly see faster (5.6x) and higher growth (7x) rates
Brands with regularly updated LinkedIn pages are viewed as more professional, intelligent, and respectable.
Benefits of Using LinkedIn In Your Marketing Strategy (2)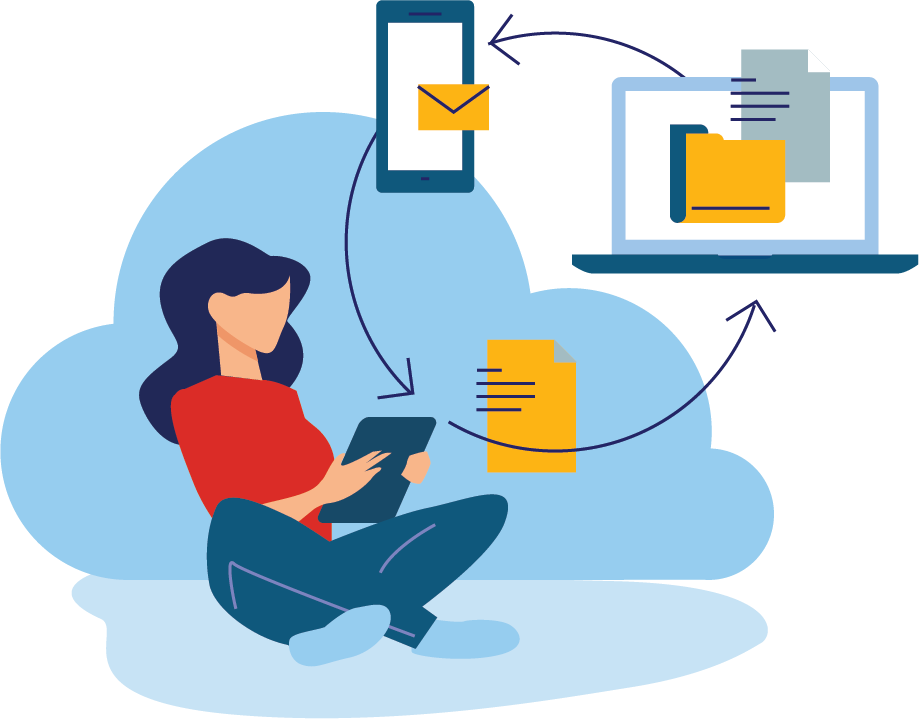 Drive traffic to your website – Businesses can use LinkedIn to drive more traffic to their website by joining appropriate targeted industry groups, making connections, and networking. Getting your company's name out there will help increase brand awareness and ultimately drive more visitors to your website.
Build relationships- LinkedIn is a great networking platform. Besides being able to connect with others, you can target and find the right audience for you that you might not otherwise have the opportunity to connect with.
Generate leads– Generating leads is one of the most important steps in the sales process for B2B companies. LinkedIn can be a great tool to generate new leads and drive brand awareness. But how is this done? Brand awareness is created by having a strong presence on the platform by posting useful content frequently. Another way to achieve brand awareness is through paid LinkedIn ads to showcase your brand, products, and/or services.
Tips for Success (3)
Just having an account on LinkedIn most times won't be enough to see positive results. Here are some helpful tips we recommend to create a strong presence on LinkedIn and to start seeing the results you want.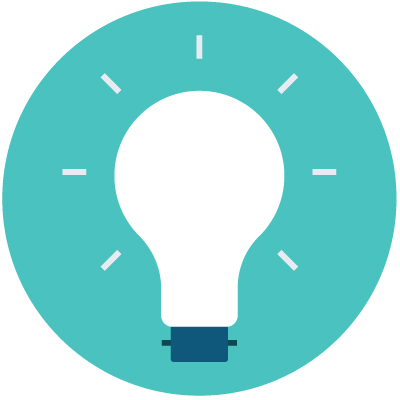 Run paid advertisements- Running ads can be a crucial part to add in your marketing strategy on LinkedIn. LinkedIn allows you to run targeted advertisements that help to reach the audience you are looking to reach. Doing this can be a more efficient way to reach your audience than other traditional media methods. Making room in your marketing budget for LinkedIn ads – start small to see what impact the ad has, test demographics and messaging, and build as you need more sales momentum.
Complete all the sections in your profile-Completing all the sections on your profile allows you to better optimize your LinkedIn account and appear more professional. Use keywords and maximize the use of character count limits that are available to fully explain your company and what you do.
"The most important thing to remember is you must know your audience."

-Lewis Howes
Know your audience- Knowing your audience is extremely important before advertising and creating content. Basing your ads and content off what you know about your audience will help you better reach them. Sales teams should have target personas developed that they use to get started in directing content.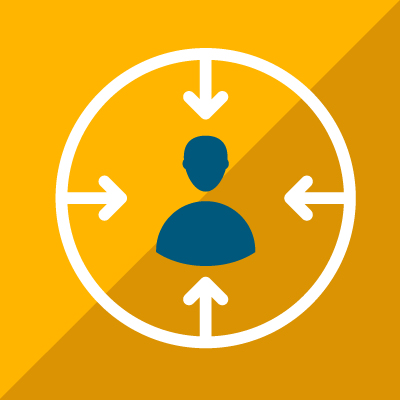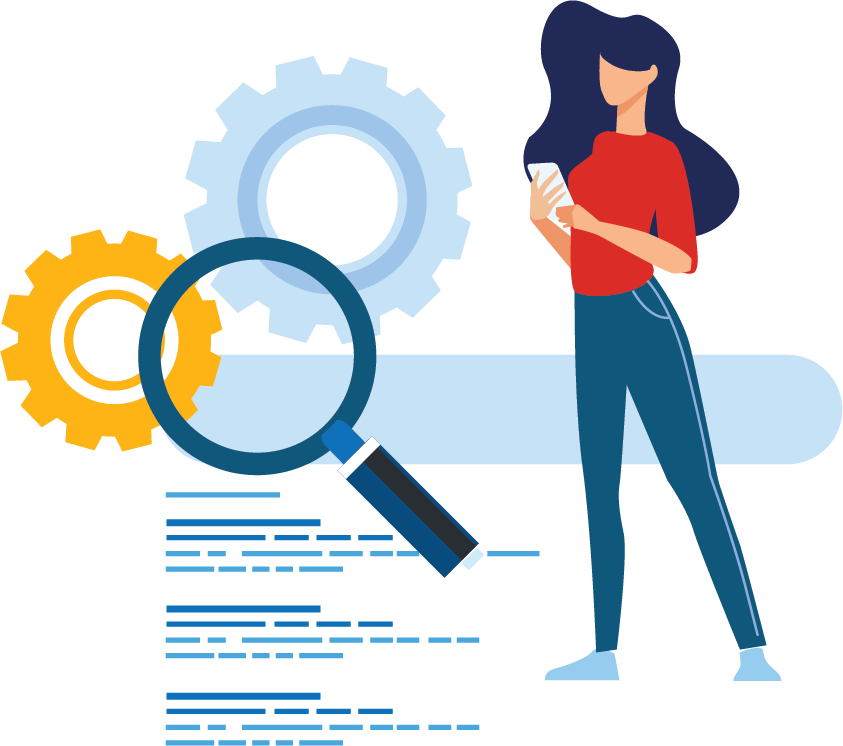 Post quality content regularly- Posting quality content is so important to both your social media presence and brand image. Some content could include links to blogs, photos from an event, motivational quotes, staff and employee updates or "shout outs," infographics, etc. Just as important as creating your own content is cross posting other relevant industry content that you are not the original poster for. LinkedIn recommended that you consider using the 4-1-1 rule with all your posts. (4) This rule says that ideally for every piece of content you share about your organization, you should share an update from another source and four pieces of content written by others. This will help people take notice of you (especially if you're able to repost something from a target persona), you will position your business as a trusted industry resource and expert, and that you're not just going to talk about yourself or try to sales pitch all the time.
Check account analytics- Checking your account analytics is so important to implementing changes or shifting strategy. By checking analytics you are able to see what is working and what might not be.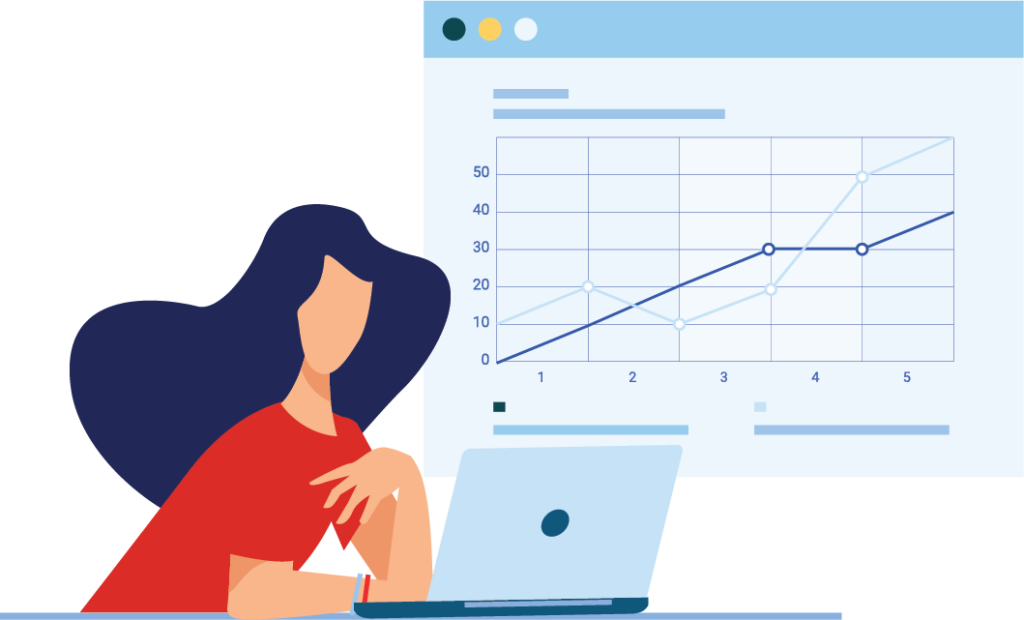 Check out our previous blog posts, Factors of Sales Success: Brand Identity and Awareness and Importance of Branding for Your Business to learn more about how brand awareness contributes to a company's success.
Are you looking to increase your brand awareness or getting started in LinkedIn? MPI works with businesses daily to help drive brand awareness through sales and marketing strategy. Connect with us today to learn more
1-https://www.linkedin.com/business/marketing/blog/linkedin-ads/why-you-should-be-marketing-on-linkedin-right-now#:~:text=As%20the%20world's%20largest%20online,atop%20the%20social%20media%20chart.
2-https://business.linkedin.com/marketing-solutions/cx/18/01/b2b-sem-desktop?src=go-pa&trk=sem-ga_campid.19616910844_asid.146115302392_crid.646161001914_kw._d.c_tid.dsa-1907948202141_n.g_mt._geo.9018719&mcid=7024556915032477731&cid=&gclid=CjwKCAjw9pGjBhB-EiwAa5jl3Edrrex9sEKbj0iBVPxP33Af6pNAGOOX7KIdyFNK9eJzIesJtUe_rRoC910QAvD_BwE&gclsrc=aw.ds.
3-https://later.com/blog/linkedin-b2b-marketing/.
4-https://www.linkedin.com/business/marketing/blog/linkedin-pages/5-non-obvious-ways-to-improve-your-linkedin-company-page#:~:text=around%20the%20web.-,The%204%2D1%2D1%20rule%20says%20that%20for%20every%20single,of%20content%20written%20by%20others.