Engage with your customers where they are, from email to chat to phone, MPI is an ideal customer support partner. 
Why Outsource Customer Support?
Providing timely and meaningful support to your customers is essential. However, getting a team in place that can scale with your customer support needs can be a difficult task. MPI has customer support representatives ready today to manage any support channel (phone, email, web chat) to create happy customers.
Customer Support Services
Meet your clients and customers where they are and keep them happy
When a client calls, there should be a friendly voice ready to answer. Though with the volume that often accompanies phone support, it can be tough to develop and maintain a smiling support staff.  MPI has the resources and team in place to create a strong foundation for your customer support program that will continue to provide support throughout the partnership.
Web chat has sky-rocketed in popularity in the past few years. While the access to that innovative customer support software has greatly increased, the ability to expertly manage it still presents obstacles. Web chat is a newer technology, meaning the traditional methods used to handle incoming calls no longer apply. No matter the software that runs your chat, MPI a team of experts to manage those incoming requests and respond in a positive and timely manner.
Tele-medicine Customer Support Case Study
Download this case study to see how MPI partnered with a national tele-medicine provider just as the COVID pandemic was taking off.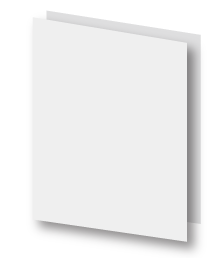 Fill out the form below

&
we will be in touch